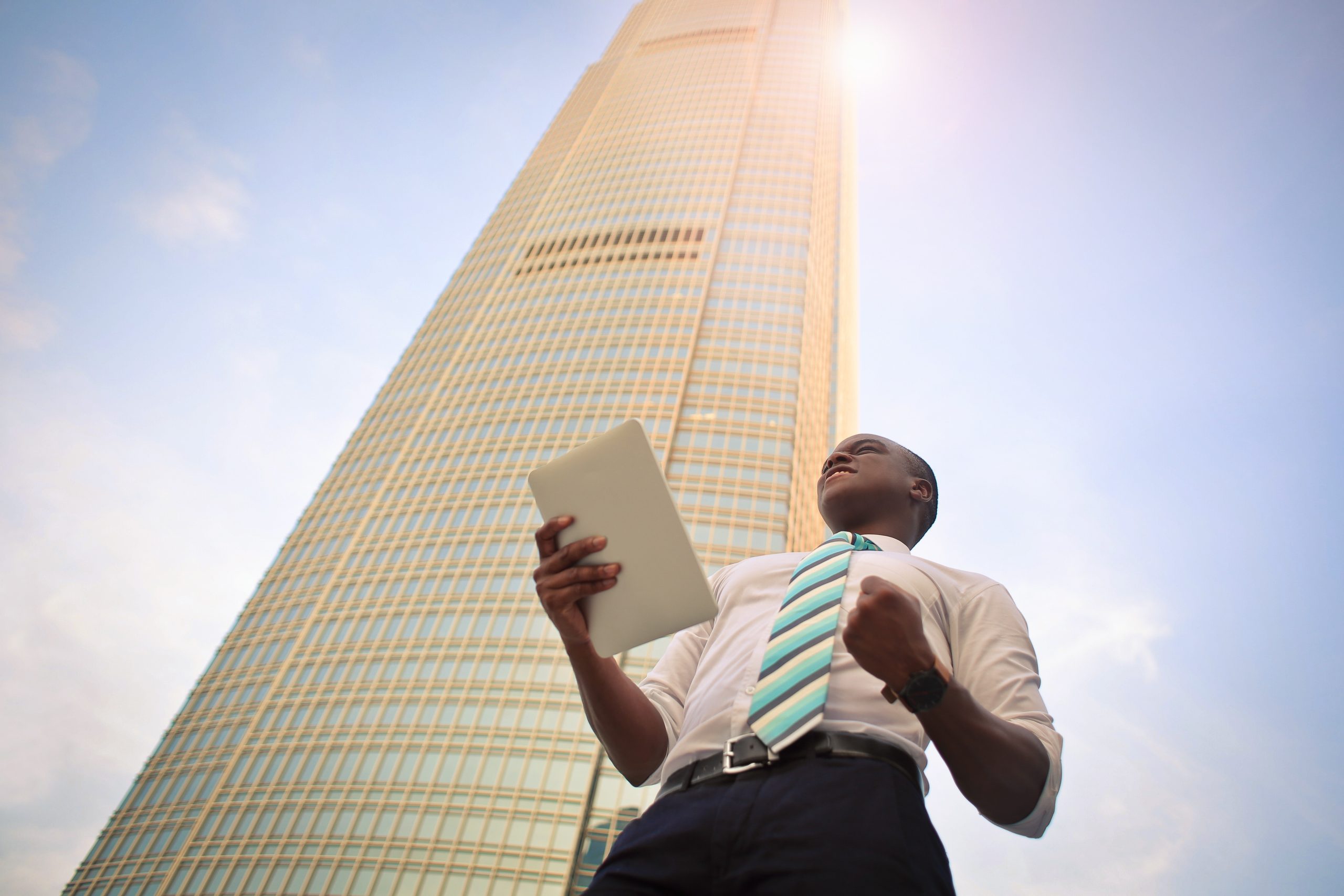 Daplet Business Development
We Can Take Your Business To The Next Level.
We are a dynamic and forward-thinking team that specializes in providing comprehensive business solutions to organizations across diverse industries. As a part of Daplet Solutions, we bring a wealth of experience and expertise to help businesses thrive in today's competitive market.
Our mission is to drive growth and success for our clients by offering innovative business strategies, tailor-made solutions, and expert guidance. We aim to be a reliable partner in our clients' journey to achieve sustainable development and maximize their potential.
Business Strategy Development: We work closely with clients to analyse their current position and develop effective business strategies to achieve their long-term objectives. Our data-driven approach and market insights ensure the formulation of strategies that drive tangible results.
Market Research and Analysis: Our team conducts comprehensive market research and analysis to provide clients with valuable insights into market trends, customer behaviour, and competitive landscapes. This information enables informed decision-making and the identification of growth opportunities.
Business Process Optimization: We streamline and optimize business processes to enhance efficiency and productivity. Through process analysis, we identify bottlenecks and implement solutions that lead to cost savings and improved operational performance.
Financial Planning and Analysis: Our financial experts assist clients in developing sound financial plans, budgeting, and forecasting. We provide in-depth financial analysis to aid in investment decisions and ensure financial stability.
Marketing and Branding Strategies: We develop result-oriented marketing and branding strategies that help businesses create a strong brand identity, attract target audiences, and achieve sustainable growth.
Partnerships and Alliances: Our team facilitates strategic partnerships and alliances with other businesses, fostering collaboration and expanding market reach.
Feasibility Studies and Project Evaluation: We conduct comprehensive feasibility studies to assess the viability of potential projects and evaluate ongoing projects to ensure optimal results.
Change Management and Organizational Development: We support businesses in managing organizational change and development, ensuring smooth transitions and fostering a positive work culture.