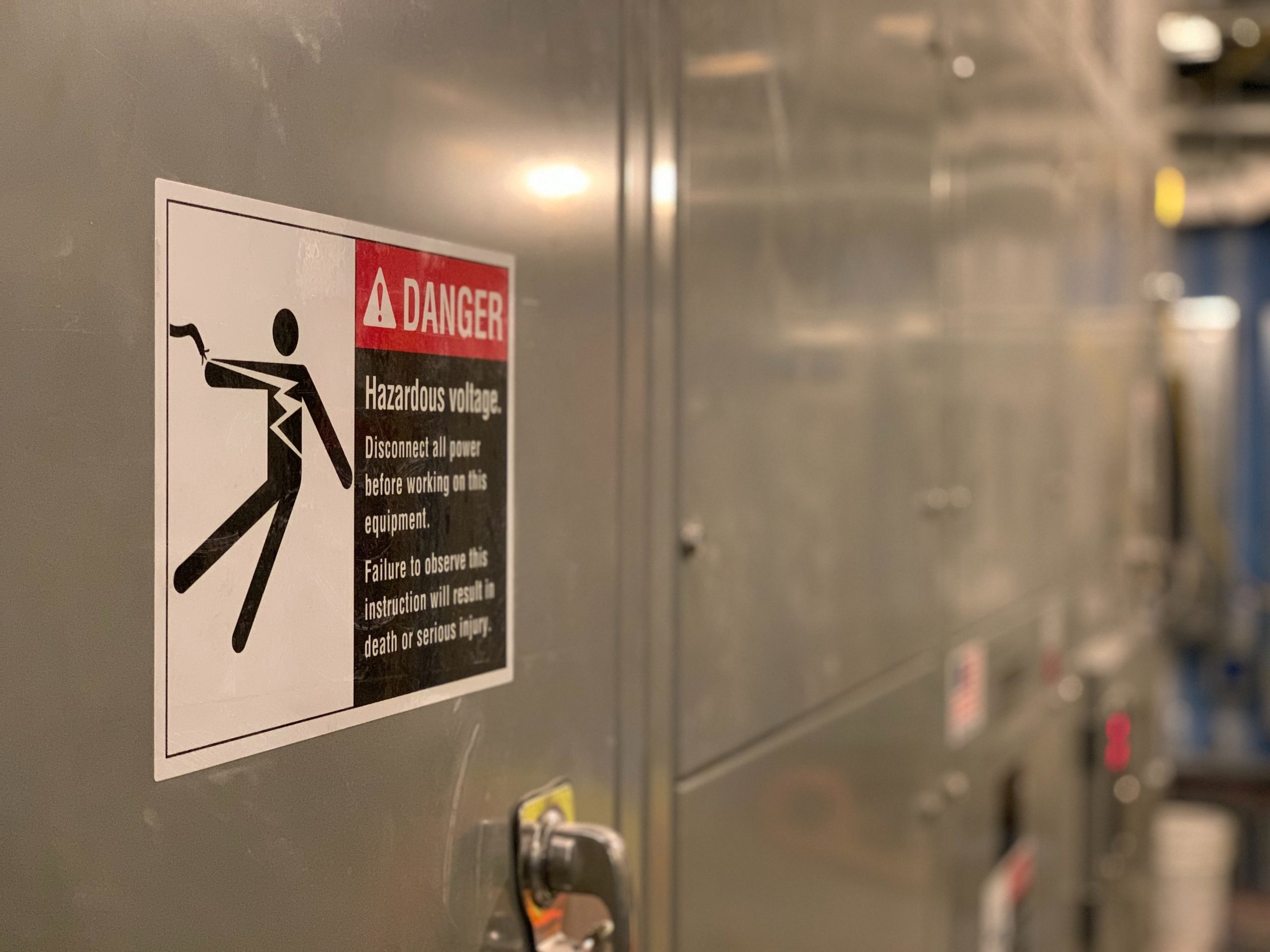 Daplet Health & Safety
We Take Your Health & Safety To The Next Level.
At Daplet Solutions we have unique and creative solutions that meet the clients' expectations not only by realizing the clients' business objectives, but particularly by our strict adherence to the ethical principles of public relations, we always search for opportunities beyond the agreed communications and the business objectives, we address our clients' special needs in order to find unique and tailored solutions through creative approaches.
The Company will encourage employees to play an important role in the implementation, maintenance and assessment of the
environmental policy by:
1. Increasing the ways in which employees can participate in the policy implementation i.e. through research.
2. Ensuring policy implementation is fed back to the employees via relevant media.
3. Reporting annually on how employees have been involved in implementing the policy and assessing environmental issues on
campus.
The Company management will:
1. Incorporate the environmental responsibility into its mission statement Declaration.
2. Ensure the implementation and monitoring of the environmental policy.
3. Ensure that the Company community is aware of the policy and to communicate the results of the monitoring process.
4. Maintain an environment which is conducive to good scholarship and provides good working conditions.
This policy is evaluated on an bi-annual basis by a management Environmental team