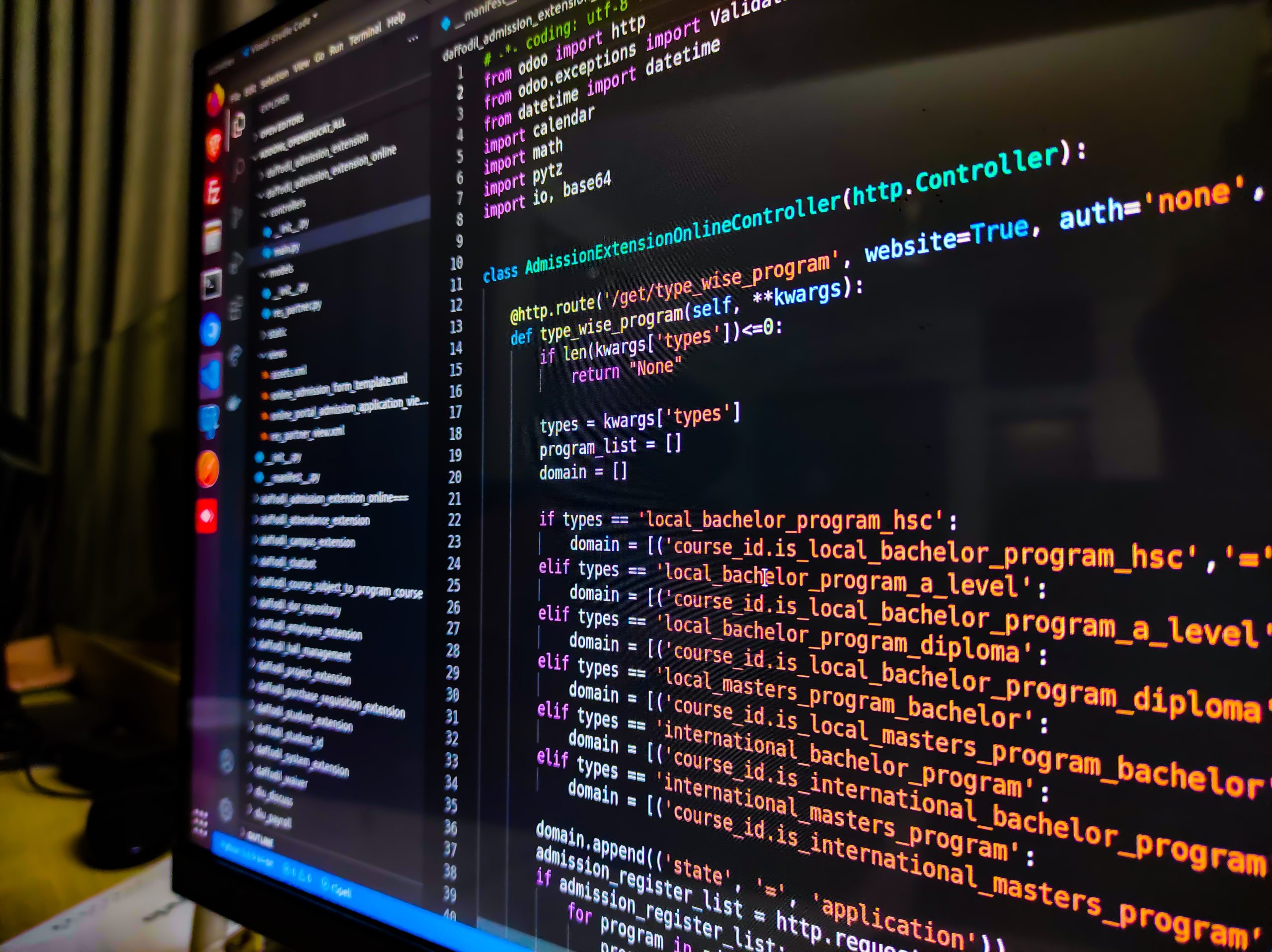 Daplet Software Engineering
We Can Take Your Software To The Next Level.
We are a cutting-edge technology company focused on providing innovative software solutions to businesses across various industries. As a subsidiary of Daplet Solutions, we leverage our parent company's expertise and resources while maintaining our own specialized focus on software engineering and development.
Our mission is to empower businesses with robust, scalable, and tailor-made software solutions that drive efficiency, productivity, and growth. We are dedicated to delivering high-quality products that exceed our clients' expectations and help them stay ahead in the ever-evolving digital landscape.
Custom Software Development: We specialize in building custom software applications tailored to the unique needs of each client. Our expert team of software engineers, architects, and designers work closely with clients to understand their requirements and deliver solutions that address their specific challenges.
Web Application Development: Whether it's a complex web platform, e-commerce website, or a content management system, we have the expertise to create secure, responsive, and user-friendly web applications.
Mobile App Development: We develop native and cross-platform mobile applications for iOS and Android devices, enabling businesses to reach their target audience on the go.
Cloud Solutions: Our team can design, develop, and deploy cloud-based solutions that offer scalability, reliability, and cost-effectiveness. We harness the power of cloud technologies to optimize performance and streamline operations.
Enterprise Software Integration: We help businesses integrate their existing systems, applications, and databases to improve data flow and overall efficiency, reducing redundancy and improving productivity.
Quality Assurance and Testing: Our dedicated QA team ensures that every software product we deliver undergoes rigorous testing and quality assurance to guarantee a seamless user experience and minimal defects.
Maintenance and Support: We provide ongoing maintenance and support services to ensure our clients' software remains up-to-date, secure, and continues to perform optimally.