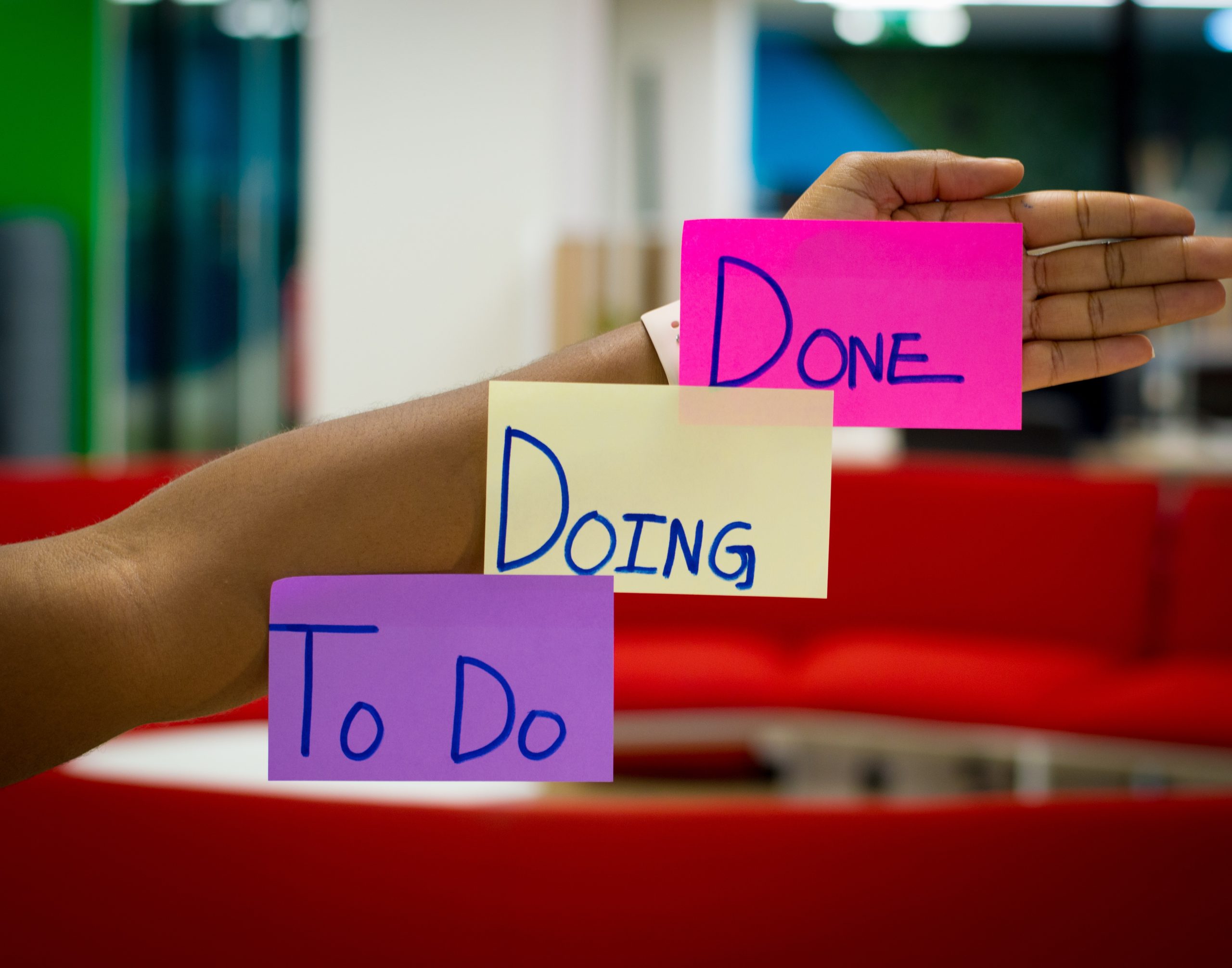 Daplet Project Management
We Can Take Your Project To The Next Level.
Daplet Solutions' Project Management Business Unit is a dedicated team of highly skilled professionals specializing in providing comprehensive project management services to businesses of all sizes and industries. As an integral part of Daplet Solutions, our project management unit combines years of experience and expertise to ensure the successful planning, execution, and delivery of projects with precision and efficiency.
At Daplet Solutions we aim to assist organizations in achieving their project goals through effective planning, strategic execution, and streamlined project management processes. We strive to deliver projects on time, within budget, and to the highest quality standards, all while exceeding our clients' expectations.
Project Planning and Strategy: Our project management experts work closely with clients to understand their project objectives and develop comprehensive plans and strategies that align with their business goals. We consider all aspects, including scope, timeline, resources, risks, and stakeholder communication.
Project Execution and Monitoring: We take a hands-on approach to project execution, ensuring that every task is completed efficiently and within the defined timeline. Our team diligently monitors project progress, identifies potential roadblocks, and implements proactive measures to keep the project on track.
Resource Management: We optimize resource allocation to maximize productivity and minimize unnecessary costs. Our resource management strategies ensure that the right talent is assigned to the right tasks, promoting synergy and collaboration within the project team.
Risk Assessment and Mitigation: Our risk management specialists identify potential risks and develop mitigation plans to minimize their impact on the project. By being proactive in risk assessment, we help clients avoid potential delays and unexpected challenges.
Quality Assurance: We maintain strict quality standards throughout the project lifecycle, conducting regular audits to ensure that deliverables meet the defined criteria and adhere to industry best practices.
Budget Control: Our financial experts work diligently to maintain budgetary control, providing clients with clear insights into project expenses and helping them optimize their project's financial efficiency.
Stakeholder Communication: We emphasize transparent and effective communication with all project stakeholders, keeping them informed about project progress, milestones, and any changes or challenges that may arise.