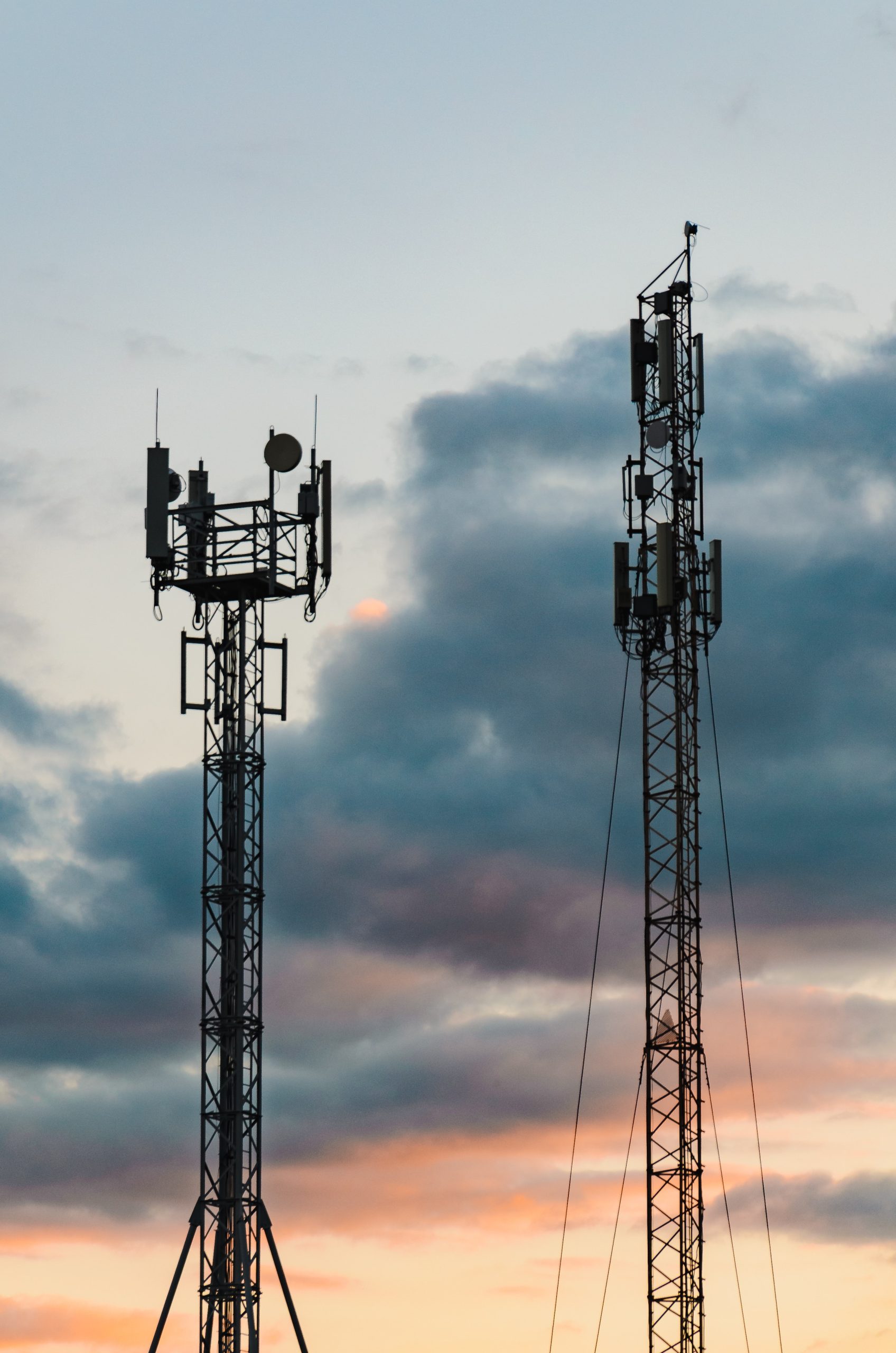 Daplet Telecommunications
We Can Take Your Telecomms To The Next Level.
Daplet Solutions specialises in the installation of telecommunication optic fibre cable, for public network operators. Daplet Solutions has positioned itself to provide professional turnkey solutions on the basis of expert knowledge of the core product. It is geared to analyse the communication needs of customers and to design efficient Metro and Long Haul backbones, utilizing the appropriate fibre cabling technology.
Daplet Solutions has the skills and is fully equipped to supply a full range of services from surveying routes, doing network planning, sourcing quality products, executing the installation and jointing works, and commissioning and testing the system. With Daplet Solution's intimate knowledge in the civil and tower construction field, and access to all the specialist equipment needed to do ADSS and OPGW stringing, it is a logical progression to start offering conductor stringing and line building services to the power utilities as well.
Daplet Solutions has moved in a highly sophisticated market where installations for measurement, instrumentation, control, data and security cables for industry are commonplace. We furthermore provide a turnkey solution for optical fibre transmission systems for security monitoring, industrial control and smart highway communication.
To this end the company is set up to supply and install building cabling, structured wiring and suitable electro-optical converters for data, control, video, voice and other applications.